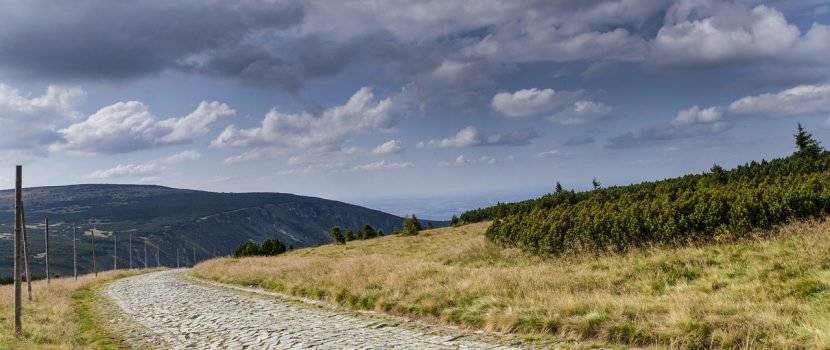 Dwarf tundra shrubs share past
In the Krkonoše Mountains there is a glacial relic of otherwise a very abundant woody species in the northern tundra, the dwarf shrub crowberry (Empetrum nigrum). Although it is a very tiny shrub, it forms rings like trees. It is thus a witness to environmental change and has the potential to become an important narrator of the past, as it is relatively long-lived (about a decades). However, this species has so far been only marginally studied by dendrochronological methods, as it has very little growth in the extreme tundra conditions, and it is therefore necessary to apply time-consuming laboratory methods, including microsectioning and serial-sectioning (multiple sections in different parts of the tree to detect missing rings, which often do not form along the entire length of the individual in the harsh arctic-alpine conditions). We, therefore, conducted a pioneering study comparing the growth strategies of shrubs from the Arctic archipelago of Svalbard and the Czech side of the Krkonoše Mountains. We showed that ontogeny (development of an individual in relation to its age) is very similar in both populations inhabiting environmentally different areas (wetter and warmer Giant Mountains with longer growing season vs. drier and cooler Svalbard with short growing season). However, there are significant differences in absolute growth rate and especially in survival potential. The shrubs in the Giant Mountains lived for a conclusively shorter period of time (13 years on average) than the shrubs in the Arctic (39 years on average). We are also the first to report on primary (length) and secondary growth rates (width), respectively. While in the Krkonoše Mountains the primary and secondary growth rates were 6.7 cm/year and 0.1 mm/year, respectively, in the harsher Svalbard they were only 1.43 cm/year and 0.06 mm/year, respectively. Thus, our findings also confirm the ecological theory that climatically growth-limited woody species live to a greater age.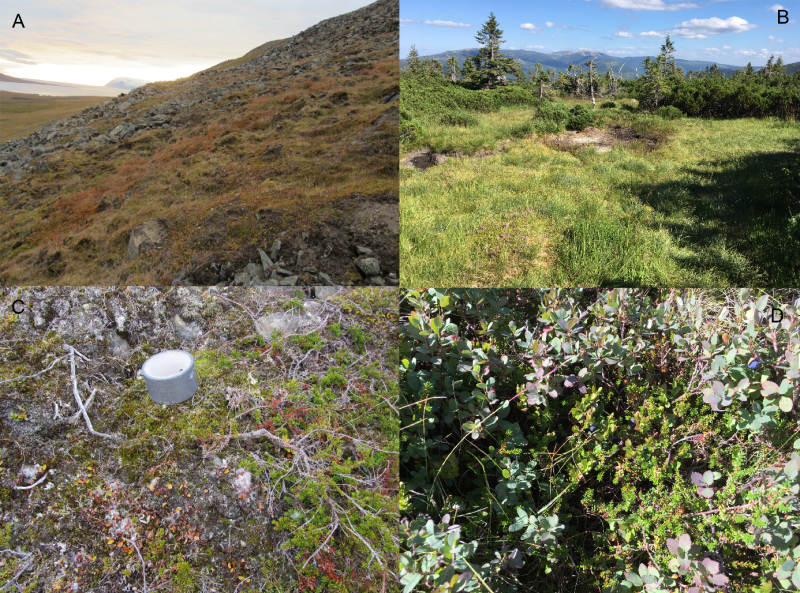 Reference: J. Lehejcek, F. Trkla, J. Dolezal and V. Cada, Alpine and Arctic tundra shrub populations show similar ontogenetic growth trends but differing absolute growth rates and lifespan. Dendrochronologia 77 (2023) 126046.
The archive of other published articles can be found here