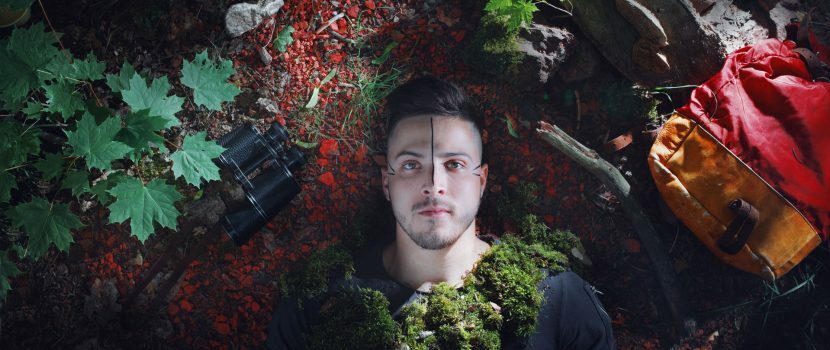 Department of Geoinformatics (DGI)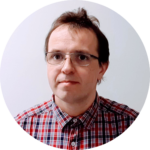 Petr Novák
Head of the Department of Geoinformatics
Office: CPTO 5.01, Phone: +420 475 28 4164, E-mail:
Consulting hours: Tuesday 9.00 – 10.00, Wednesday 8.00 – 10.00,
another in agreement with the teacher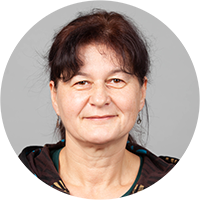 Iveta Soldánová
Secretary of the Department of Geoinformatics
Office: CPTO 5.02
Phone: +420 475 28 4135
E-mail:
---
The Department of Geoinformatics is  one of the three departments of the Faculty of Environment. It was founded in 2000 and provides teaching of geoinformatics, computer science and mathematics. Primarily the new bachelor study program Applied Geoinformatics is tought by the department, but it is active also in other bachelor's and master's study programs at the Faculty of Environment.
In the field of research, the department dealt with several important international and domestic projects. Modern software and hardware equipment such as an aeronautical laser scanner, UAV, 3D printer and ESRI Education Institutional Small International Agreement is used by the department. Also modern Laboratory of Geoinformatics in the building of the Center of Sciences and Technical Fields has the department at its disposal.
In cooperation with the Czech Institute of Egyptology, Faculty of Art Charles University, the staff of the department is interested in archaeological research in Abusir and Sudan, Egypt. The staff of the department run the Geoinformatics Center at the Faculty of Environment.