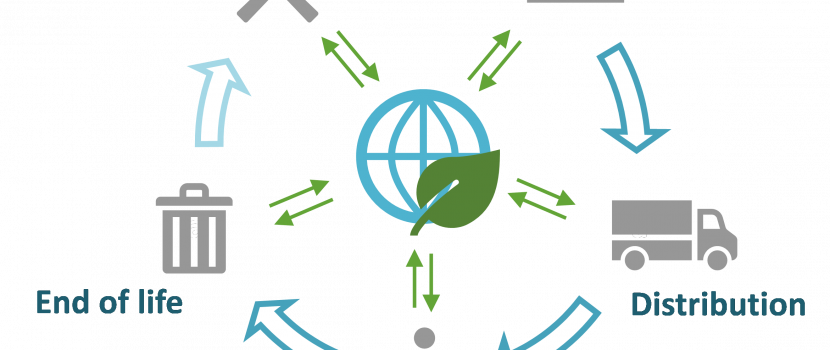 What is life cycle assessment (LCA)and what can it be used for?
Katrien Boonen
Faculty of Environment, J. E. Purkyne University in Usti nad Labem
Date: March 21, 2022
Time: 2:00-3:00 pm
Lecture hall:       Auditorium 1.03 CPTO (Centre for Natural Sciences and Technologies)
An introduction to life cycle assessment will be presented by Katrien Boonen, a researcher with more than ten years of experience in LCA for industry and government. Ms Boonen currently pursuits a PhD at the Faculty of Environment (UJEP). The presentation will address what LCA is and how it can help to quantify and reduce our environmental impact. The procedure for performing an LCA will be briefly explained, as well as how the results should be interpreted. This will be illustrated by using two examples: interpreting the impact in industrial production of T-shirts, and collaborative economy business models in the transport sector such as car-sharing.