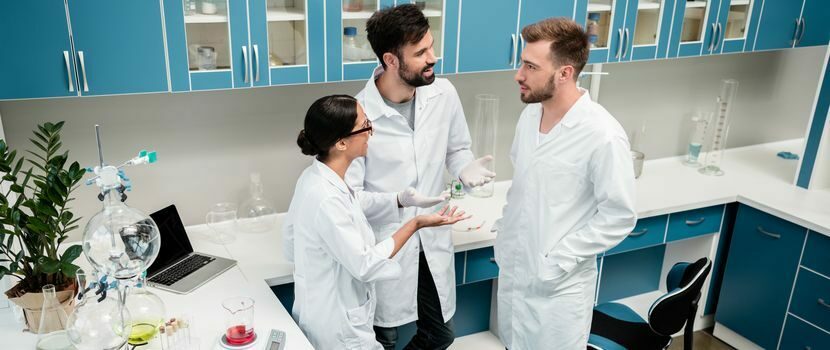 Call for International Internship Application
for doctoral students of Environmental Chemistry and Technology programme
Internship details
Host institution (university, research institute, company etc.) has to be located in the EU
Stay duration: 2 – 6 months
Travel costs will be covered according to Erasmus+ rules (https://www.naerasmusplus.cz/cz/mobilita-osob-odborne-vzdelavani/cestovni-naklady/)
Living expenses: 700 EUR/month
The stay must take place between October 2021 – September 2022
Students should send the application in the template form (enclosed to this letter) and it must be approved by their supervisors. Application forms should be submitted electronically to Ing. Diana Nebeská () until 31.8.2021.
The application form includes (see the template for details):
Short description of the planned research work, expected benefits for student's research and future career.
List of publications including those under consideration for publication, patents etc., conference presentations (poster and oral), and other research activities, submitted and approved projects.
Teaching, assistance with teaching, supervision of bachelor students.
Popularization activities, assistance with university events etc.
Supervisor's recommendation letter.
Letter of intent from a host institution.
Successful applicants will be selected by the Doctoral Programme Board, and they will be informed electronically by 30.9.2021. We will actively support equality, diversity, and inclusion during the selection process, and we will encourage applications especially from women candidates and from all sections of society to support the diversity of the students. The internship costs are covered from project Studium, výzkum a inovace – rozvoj přírodovědných a technických doktorských programů na Univerzitě J. E. Purkyně v Ústí n. L. (reg. č. CZ.02.2.69/0.0/0.0/16_018/0002735).
International Internship Application Form