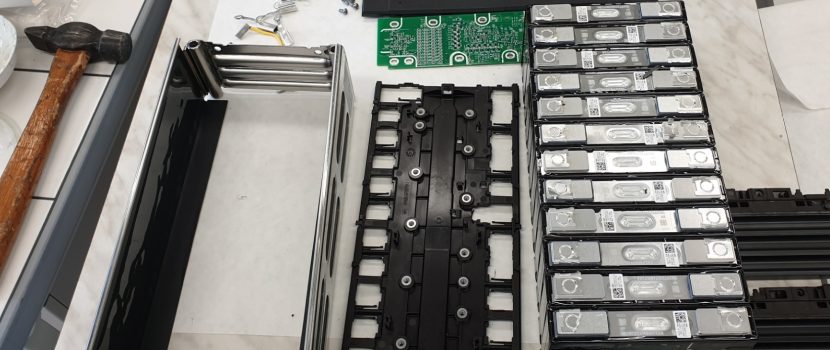 Lithium and Electromobility
The Faculty of Environment at UJEP is organizing a seminar focused on the issues of lithium, electromobility, and the recycling of rare components from lithium batteries.
Date and time: Monday, October 16, 2023, 13:00, expected duration 3 hours.
Location: CPTO, Lecture Hall No. 3.23
Program:
J. Orava: EU Policy on Electromobility, Intentions, Trends
S. Cingroš, J. Štojdl: What to Do with Used Batteries? Presentation of Completed Project
J. Polívka, J. Orava: Li-ion Batteries: Advantages, Limitations, Risks
P. Janoš, S. Cingroš, J. Orava, P. Kuráň: Planned Projects
The seminar will present achieved results and plans for further research in the development of lithium (Li-ion) batteries and, in particular, their further use and recycling. The seminar is intended for students and academic staff of UJEP, and the participation of other interested parties is welcome.
Experts from the Faculty of Environment and collaborating organizations will speak at the seminar. Ing. Polívka, one of the co-authors of the Czech HE3DA battery invention, has also confirmed his participation. One of the seminar's goals is to identify potential issues associated with the widespread use of Li-ion batteries.
The seminar does not focus on the issue of lithium mining in northern Bohemia.
Everyone is warmly invited, registration is not necessary.