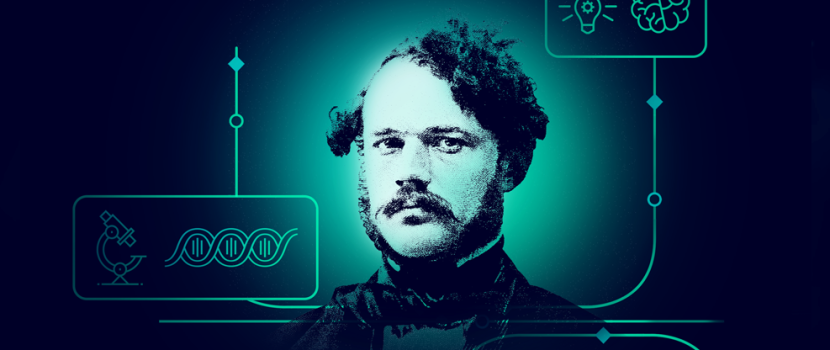 Werner von Siemens Award – Application for the 2023 Edition
Talented students, scientists, and educators once again have the opportunity to apply for the prestigious Werner von Siemens Award organized by Siemens Czech Republic and compete for an attractive financial reward in several categories, including the following:
Best Master's Thesis
Best Doctoral Dissertation
Most significant result in basic research
Best educational professional
Recognition for overcoming obstacles
You can also receive a financial reward for recommending a potential participant. If the student, scientist, or educator you recommend emerges as the winner, you are entitled to a cash bonus.
You can find the competition rules, including FAQs, at https://www.cenasiemens.cz/pravidla/.
Deadline for submissions: November 30, 2023 (by 23:59)